We make it simple and easy to get organized and ready for this retreat!!

Yoga Charter Check List : Print this out and check off each item.  When each item is checked off, you are ready for your high adventure sailing trip on Ciganka!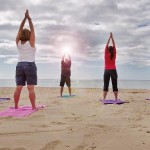 Documents Needed for Your Travel:  You must have a valid passport.  And if you are under 18 years old and not traveling with your parents you must fill out and carry the Unaccompanied MInor Travel Authorization Letter  You will give this form to the Bahamian Immigration Official.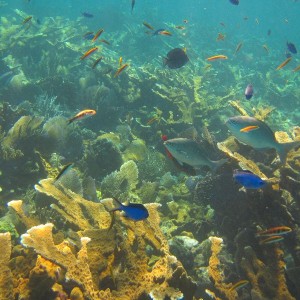 Health & Medical Form & Liability Form:  Every participant must have these forms completed and carry them to the Bahamas:
Yoga Charter Packing List: Follow this packing list exactly and you will have everything you need for your week on board.  Print this out and check off each item as you pack.
Food & Flight Form for yoga charters: We must have this form 1 month prior to your departure out of the US.
Emergency Contact Information: IF there is an emergency and you need to be contacted during your charter, we have a US Skype number so someone can leave a message to get a hold of you. Please remember this is for emergencies only!! The Skype number is (919) 647-4247  Also have a WhatsApp # 849-340-2870
Our email is [email protected]