Troop 17 – Allison Park, PA
Lots of sailing, lots of snorkeling, lots of beaching, lots of exploring, lots of conching, lots of EATING!, and lots of FUN all week long!  This crew cranked it out going full force with a great attitude and effort to the very end of the week.  Thank you to the Ciganka Crew of Troop 17 what a pleasure having you on board!!  See you again in 4 years!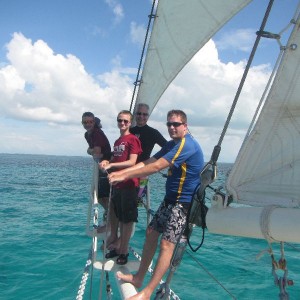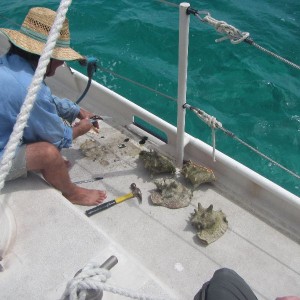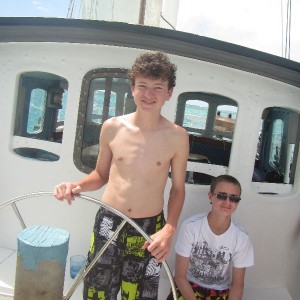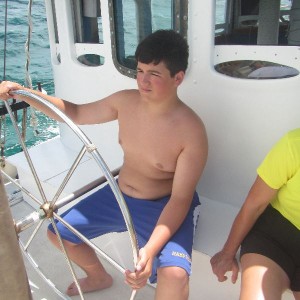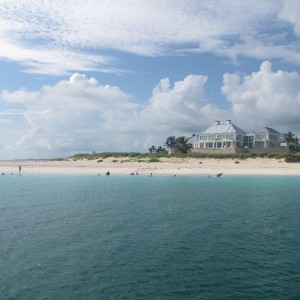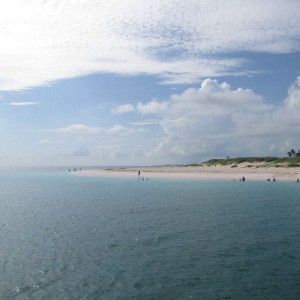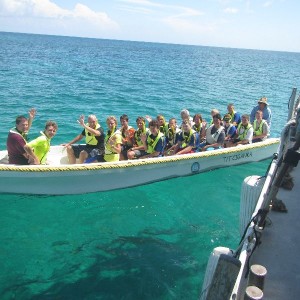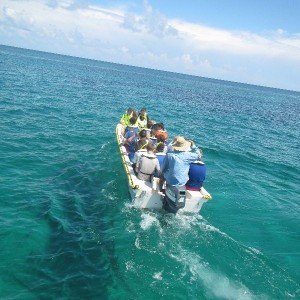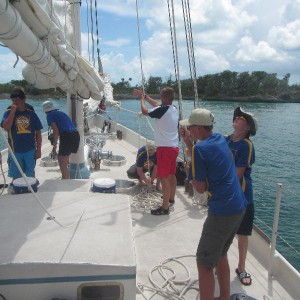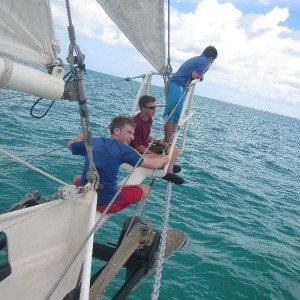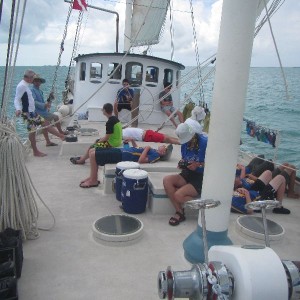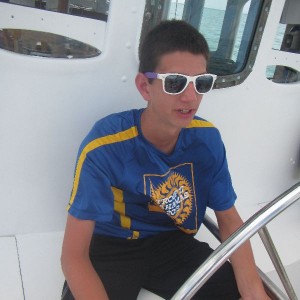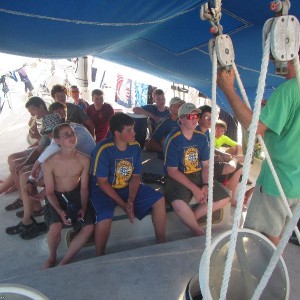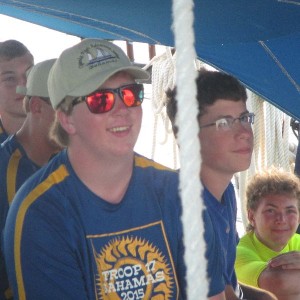 A Special thanks to the "Moms" we had on board.  I love when I get some "girls" on board and these girls were awesome!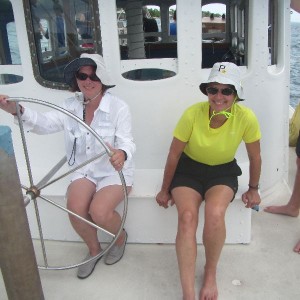 Plum tuckered out ~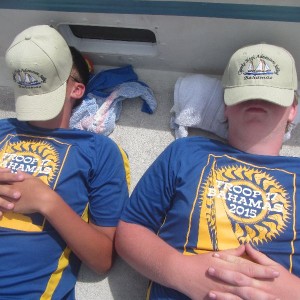 Thank you Crew Chief Shelby!!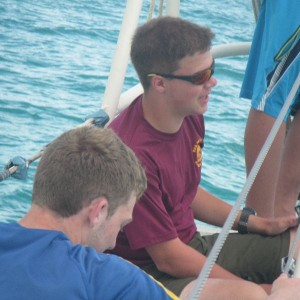 "Squirrel Man" Ben did a super job.  Captain Thomas was impressed and said Ben always worked hard to make sure he did a good job and did it right!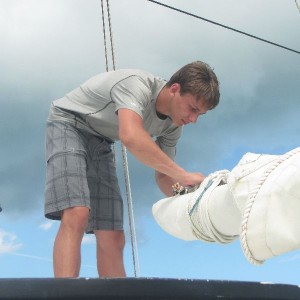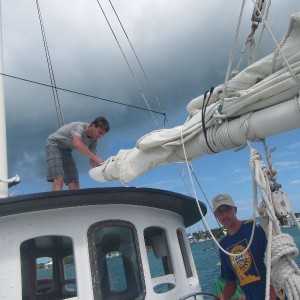 "Point Man" Sam got his knots down, sail work done quickly, and of course the best job coiling the water hose we have ever had!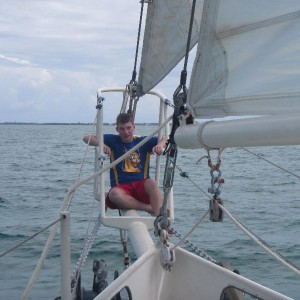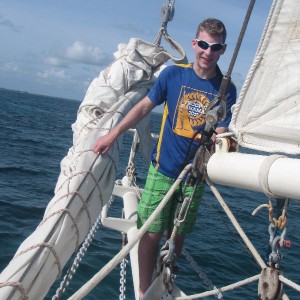 Thank you Captain Bruce for bringing the Shearwater Crew of Troop 17 over to Ciganka the last night for some great music playing!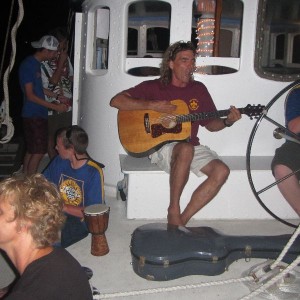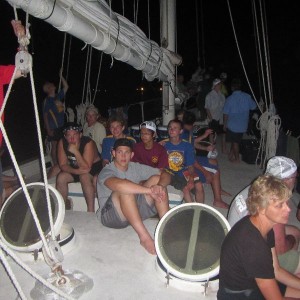 Thank you to all our adult leaders!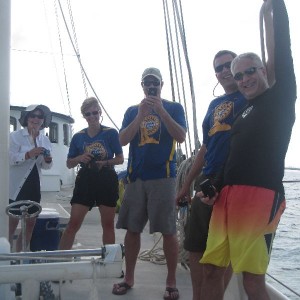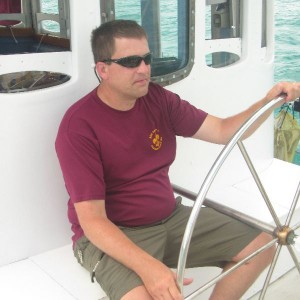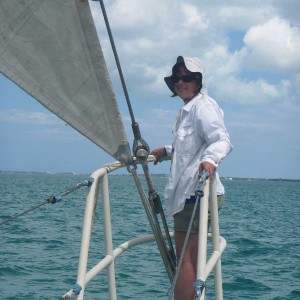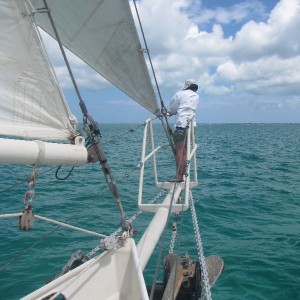 Congratulations to our "Conch Award of Excellence" recipient Logan.  In his own quiet manner Logan was here, there, and everywhere making sure the jobs were done correctly and with a positive attitude.  His showed a quiet leadership that was a pleasure to witness!